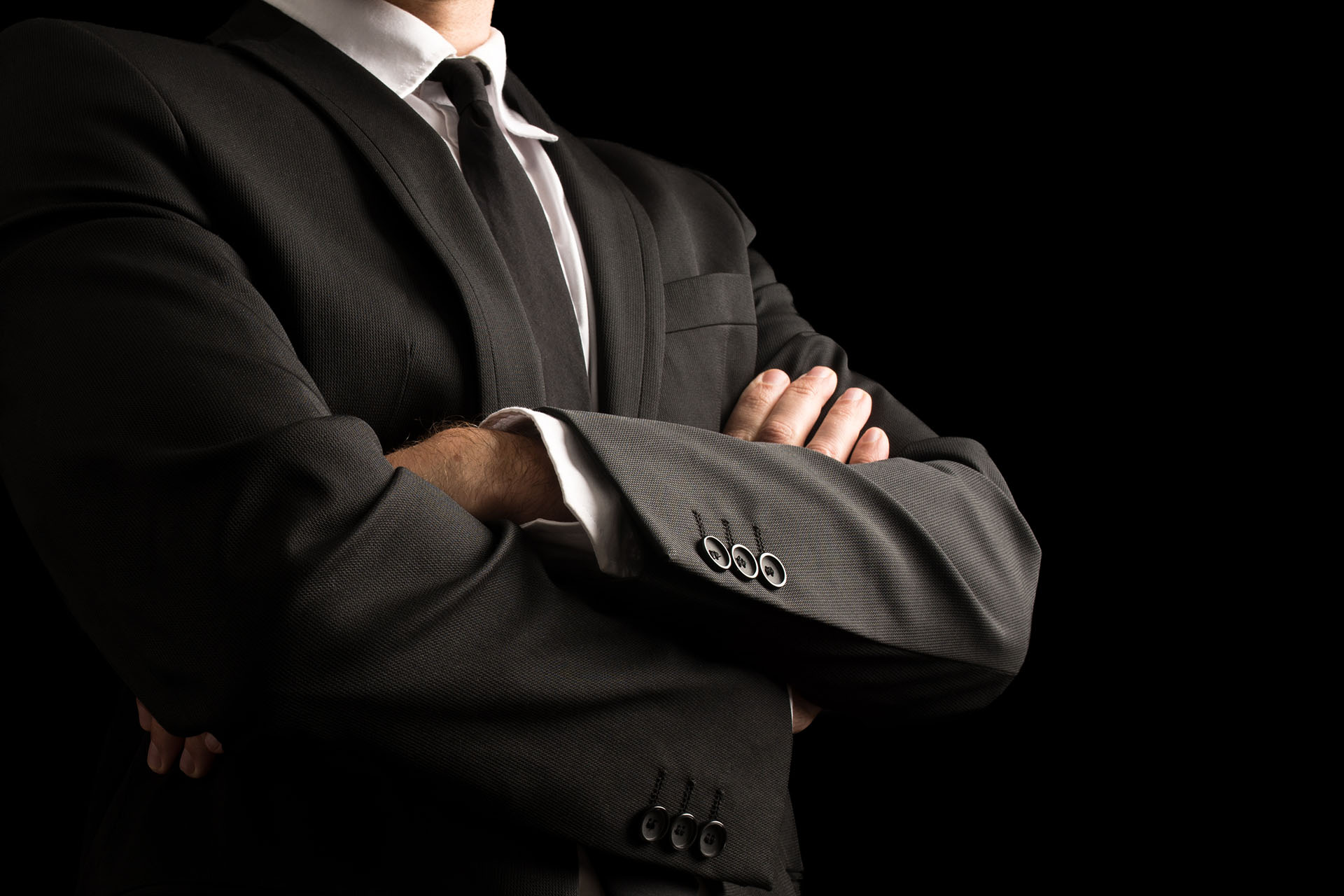 16 Nov

3 Reasons to Stand Firm on Ancillary Bundles

If your dealership is offering a preloaded bundle of ancillary products, there will inevitably be those few buyers who will try to break it up or cut it in half. Not necessarily the cost but the amount that they are willing to approve as part of the price of the car. It's challenging but not a lost cause.

Here are a few tips to stand firm on how your bundle is structured and why it's there in the first place:
It's Too Expensive!: With the right provider, your costs for an ancillary bundle should be low and adding it as a $395 or $495 add to Line 1 with full disclosure should be enough to keep it in the deal but if you price it too high, pushback will be common. Keep it low enough that there is a steady flow of profit at the end of the month but not so much that it scares away the buyer when they look at the sticker.
I Don't Need It!: Of course they won't think they need it or even some of it. Your job is to show that all the items included in the bundle are complementary and it's important to see the bigger picture. It's about the overall appearance and cosmetic protections that no one should have to pay out of pocket for which is why they are sold together. And they must be made to understand that they may not think they need it now…until they do and the stained interior and cracked windshield keep them from getting the trade-in value they need for their next new car.
I Don't Want to Finance It!: Easy enough for any skilled professional F&I manager…offer to have them pay for it with a credit card. Giving them that option immediately negates the 'I don't want it on my buyers' order' objection. And sure, some buyers will be leery of seeing that cost factored into the front-end of the deal but if they know they have the option of paying out of pocket and still complain, you'll get to the real objection. Then you simply handle that with the same ease.
Preloaded ancillary bundles are such an easy way to add product penetration and profits that it should be standard on every unit regardless of model, price, or trim level. Make sure the sales team understands how to 'sell' it before they look at the price addendum and it should stick every time. And don't let the customer try to break it up based on the objections above…it's a package deal for a reason and their price is a great deal for so much peace of mind.
Click here to learn more about how ExoBundle, powered by TruWarranty, can help your dealership stand firm on the amazing protection you offer every customer.