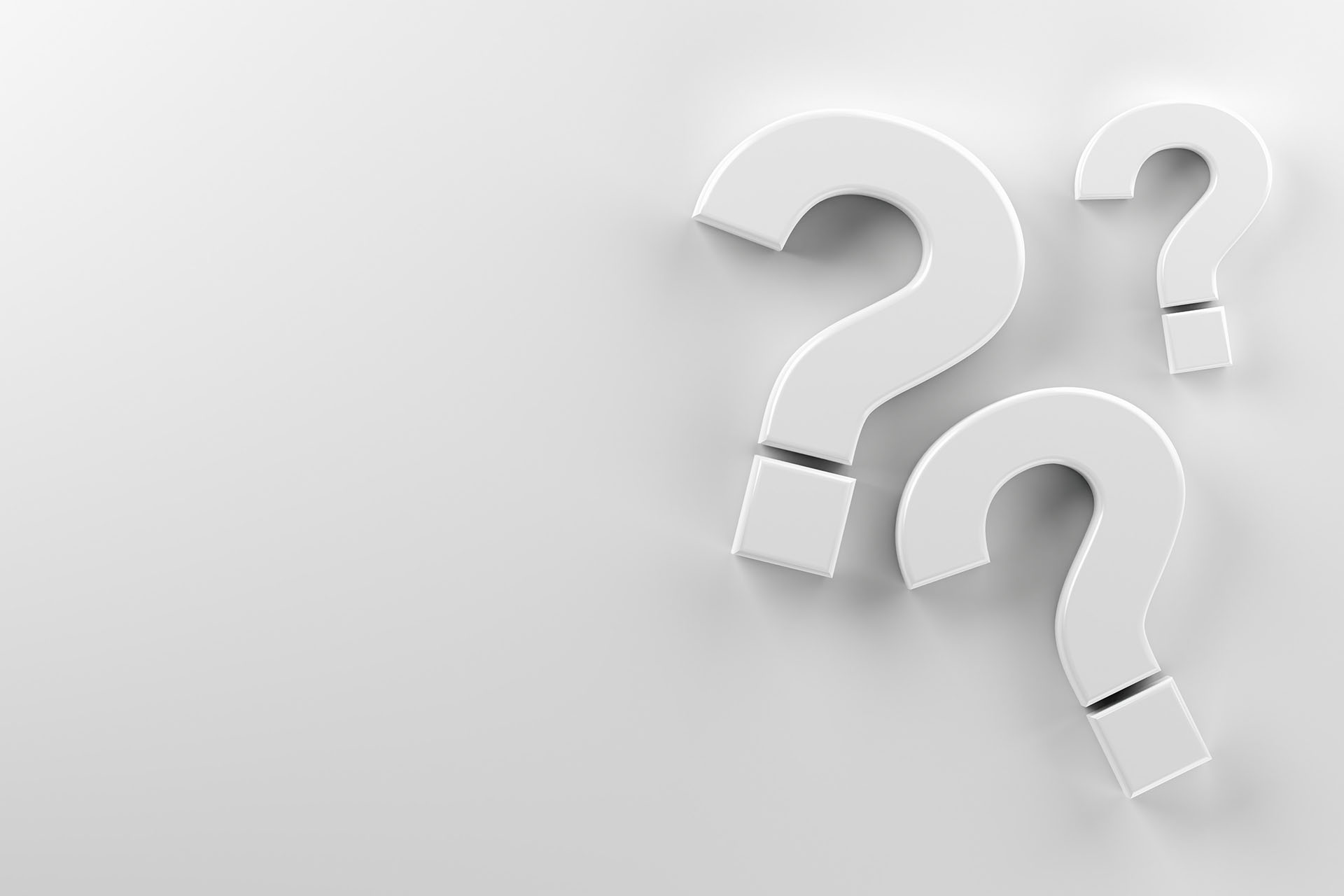 23 Nov

ExoClean FAQ's

Antimicrobial protection is here to stay while the COVID variants continue to cause health concerns nationwide and dealers that have not gotten onboard with how this valuable protection can give peace of mind to car buyers are missing out. The advantages to customers and the financial benefit for dealer profits and CSI make it a win-win.

ExoClean Q&A:

Do I supply the chemistry or does ExoClean?

You can use the chemistry of your choice and we handle delivery so your staff can apply easily and with minimal effort.

Why should customers care about antimicrobials so far into COVID?

ExoClean protects high-touch surfaces (hard and soft) with a submicroscopic molecular coating that eliminates the growth of viruses, bacteria, fungi, and molds on all surfaces within the vehicle.

Is your chemistry safe?

It's non-toxic, environmentally safe, water based, biodegradable, and safe for humans and your furry passengers. No worries here!

Is it just applied on the dash?

No…ExoClean is applied throughout the interior as well as the A/C ventilation system and the cargo/trunk area. It's there to protect in all the places where your buyers touch and in the air they breathe. The odor controlling chemistry starts working immediately.

Can we brand it ourselves?

Absolutely! ExoClean is made to be white-labeled and we know from our dealer partners that it can create a great experience for buyers to see your name on the protection you're offering them.

Is it expensive?

Nope. As a matter of fact, you can get ExoClean free when you switch your interior/exterior program to ExoGloss. Great deal for two programs that are a perfect fit for your dealership and your customer.

Click here to reach out to us for more information on how you can get started with ExoClean. Good for you, good for your customers.