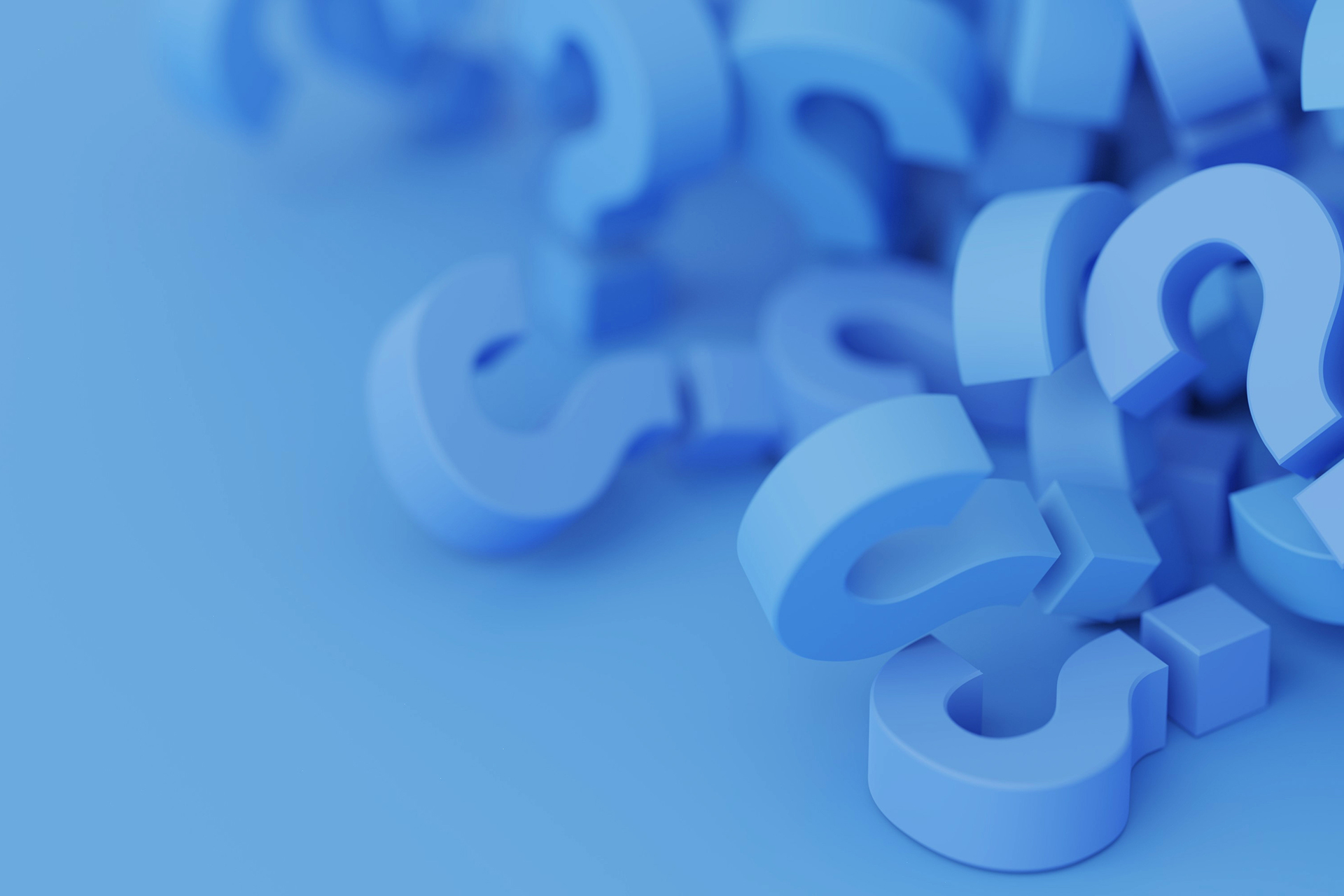 03 Dec

ExoBundle FAQ's

Preloaded bundles are a great way to add easy extra profits on every unit. Ok, well at least on the units you DO have right now. The chip shortage has dealers scrambling for inventory but with a well priced ancillary bundle, F&I departments can easily have the time they need to focus on higher margin products like VSC's and GAP.

ExoBundle, powered by ExoGloss, can be the comprehensive, all-in-one suite of ancillary products that can set your dealership apart within your local market.

Let's learn more about ExoBundle – 

What's Included?

Interior/exterior protection, key replacement, alloy wheel protection, windshield protection, 24/7 roadies assistance, and PDR.

How Much Does It Cost?

Not much. ExoBundle comes in about one third of the cost of most bundles on the market today.

How Long is the Coverage?

5 years full coverage. How's THAT for an amazing term?

Do We Have to Preload?

It's not required but why not? Give your F&I managers some time back to sell the higher margin products by moving this bundle to the buyers order. It's easy profit…take it!

Does Anything Else Come with ExoBundle?

As a matter of fact, you get some cool extras like access to the TruCompliance management system, TruClaims for amazing claims adjudication, and Dealer Addendums sticker creation to make it easy to label every unit when they come in.

Click here to see for yourself how ExoBundle can help your dealership add extra dollars ro the bottom line in the easiest way possible.