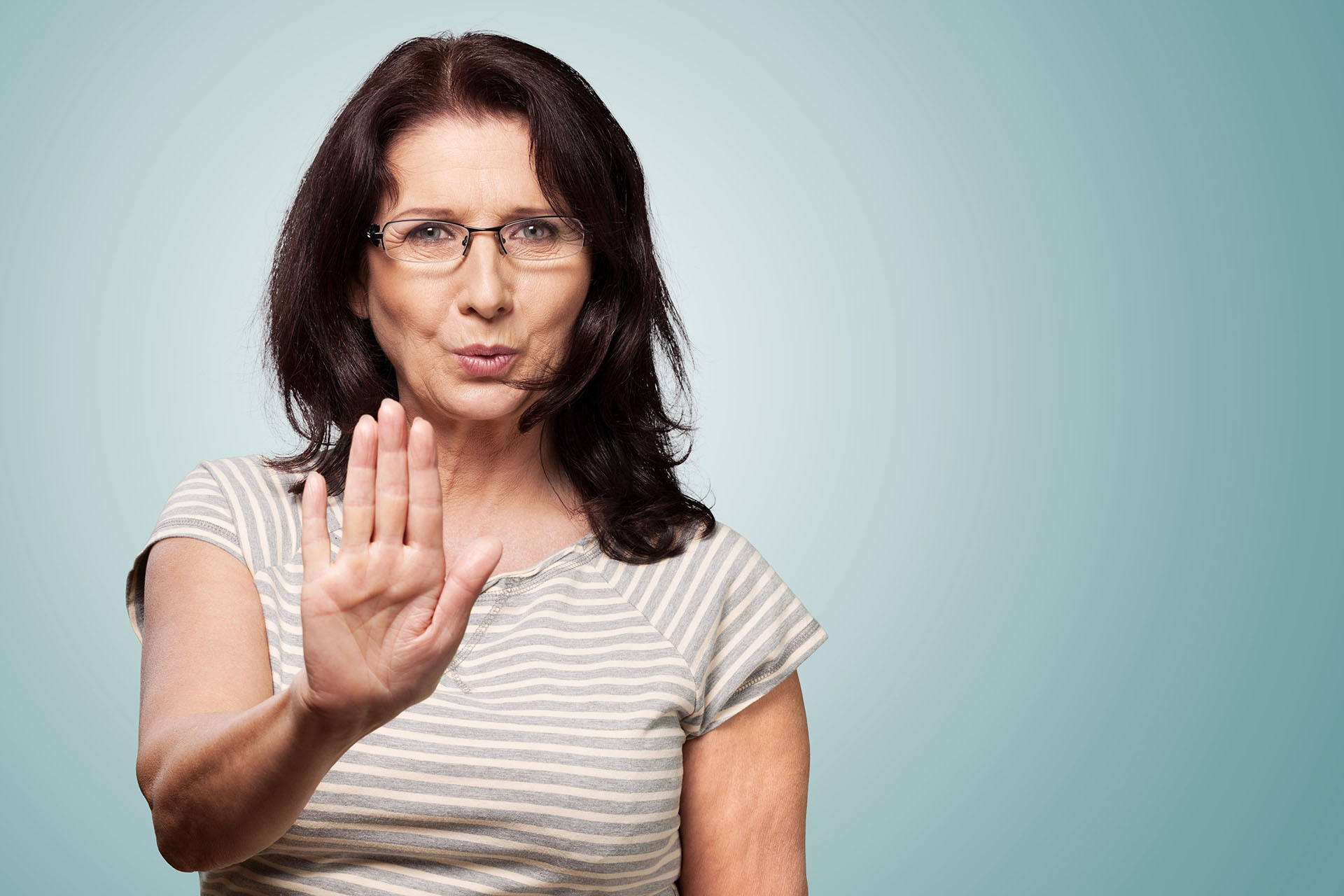 14 Dec

Ancillary Objections & How to Overcome Them

Every customer comes into the F&I office skeptical and ready to say a resounding 'No' to everything. They don't need anything and it all costs too much. It's a constant battle no matter where your store is or what you are selling.

Ancillaries, though, seem to always be a tougher sell. Why is that? Is there a better way to handle those objections?

Let's take a look…
Bundle Affordably – The beauty of the ancillary bundle is being able to easily add it to the buyer's order and make the buyer feel that it's already part of the purchase without having to get into a 'sales pitch' in F&I to add in. It's easier to leave it in the deal and less chance to pushback (especially if presented well by sales). Just make sure it's a fair price or it can scare off the buyer.
Listen First – Sales is dependent on two things…asking the right questions and listening to the answers in a way that the customer sees you are in tune with their needs and/or opinions. So many in F&I get so caught up in the standard talk tracks that they lose sight of what is best for the customer. With ancillary objections, listening to their concerns or prior experiences can help you hone in on how to overcome them in a way that doesn't sound insincere.
Show vs Tell – If your buyer is not sold on the ancillaries like appearance protections or something as valuable as key replacement for example, show them the cost of not having them. A receipt or quote from parts showing the true cost of replacing a key fob or and RO showing the amount to replace the fabric on a seat that was stained when a car was turned in at the end of a lease. Visuals are a powerful tool when making the case for ancillary products.
ExoGloss, powered by TruWarranty, can provide all the ancillary sales support for your dealership to add a robust and comprehensive bundle to all of your current inventory. Adding the right products at the right price is how we help you handle most of the objections right out of the gate.