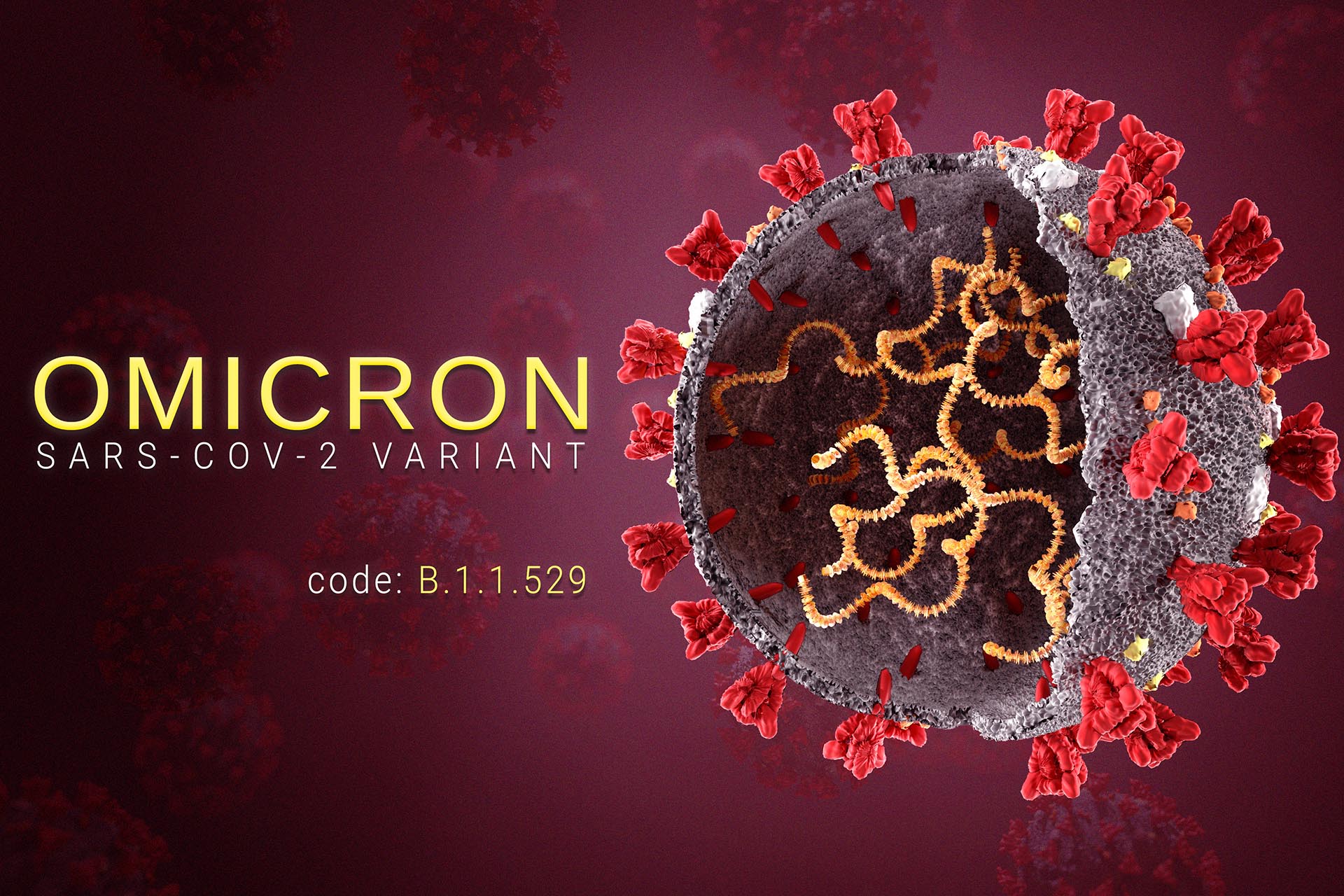 16 Dec

Omicron Means Keep Antimicrobials Around Longer in F&I

Just when we thought that the Greek alphabet was done with us with respect to COVID, now we have the Omicron variant starting it's slow march across the world. Delta was bad enough but it shows that the pandemic is here to stay at least for the time being.

Dealerships who are starting to back off on antimicrobial offerings to customers should probably think again. Some may have thought that since COVID is not dominating the headlines quite as much as it did in the 2020, that it's not on their customers' minds much either.

Not true. Yes vaccinations have helped tremendously across the globe but the ever-present risk of mutations makes it something everyone needs to be mindful of…even car shoppers.

Programs like the ExoClean antimicrobial protection are here to make sure your car shoppers understand that your dealership takes these evolving viral threats seriously. By continuing to offer surface and ventilation protection, you position your business not as one that is panicking or trying to stoke fear, but rather one that accepts that the pandemic is still with us and that customers' health is a top priority.

Offer your antimicrobial as a dealer-branded preload on every vehicle, free if possible. Your cost will be minimal and both the amount of goodwill it can bring back in the form of high CSI ratings and potential for upsells makes it an easy add.

ExoClean is a turnkey solution that can help with both white labeling and can provide the chemicals to apply. It's also completely free when you offer ExoGloss for all of your appearance package offerings.