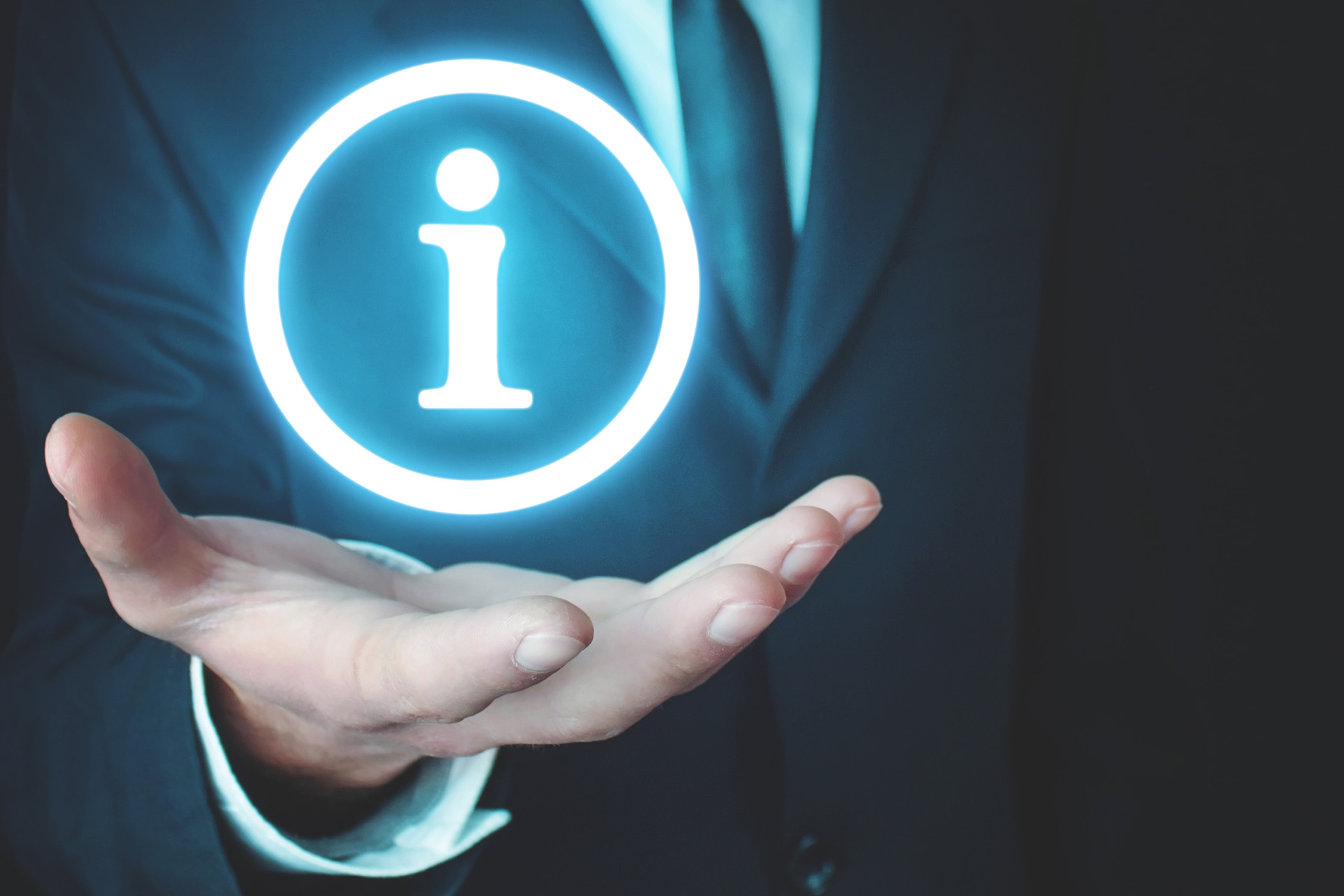 22 Dec

Give Car Buyers What They Want – Upfront F&I Information

In the current age of digital retailing, dealerships have come to embrace (quite by necessity since COVID) having a strong online platform for customers to shop for and purchase their cars, even as life is trying to get back to normal.

The F&I online presence still seems to be lagging a bit. Many dealerships offer transparency when it comes to unit pricing and even service prices for common maintenance but rarely do you see much information on popular F&I products.

Why keep these products a secret? How is that affecting PVR and penetration at your store?

Here are a few benefits to offering more upfront information to your customers about F&I products available to them:
Buyers Want It – A study from 2019 revealed that car shoppers were 83% more likely to buy 1 or more F&I products if they had the information on its features and benefits before they came into the dealership. Of course COVID has changed that with more buyers going online for the whole transaction but that fact alone shows that offering product information online can only help sell more.
Good for CSI – Your CSI ratings will increase with a higher level of transparency. Car buyers are already a bit defensive when dealing with F&I due to awful stereotypes from the past…so why not shock them with an entirely new approach? Upfront information and even in some cases, upfront bundle pricing. They will appreciate the new way of doing business and your ratings will improve as a result.
Higher 'Why Buy Here' Value Proposition – Local car shoppers are having to travel outside of their market these days to find the car they want (and not always successful thanks to the chip shortage). It's more important than ever to find ways to position your dealership as the best local choice for vehicles. If something as simple as giving customers all the info they need for F&I products upfront gets more lot traffic, why not try it? Set yourself apart.
Click here to learn more about how TruWarranty can help your dealership white label your F&I products and give you all the tools you need to showcase them online.