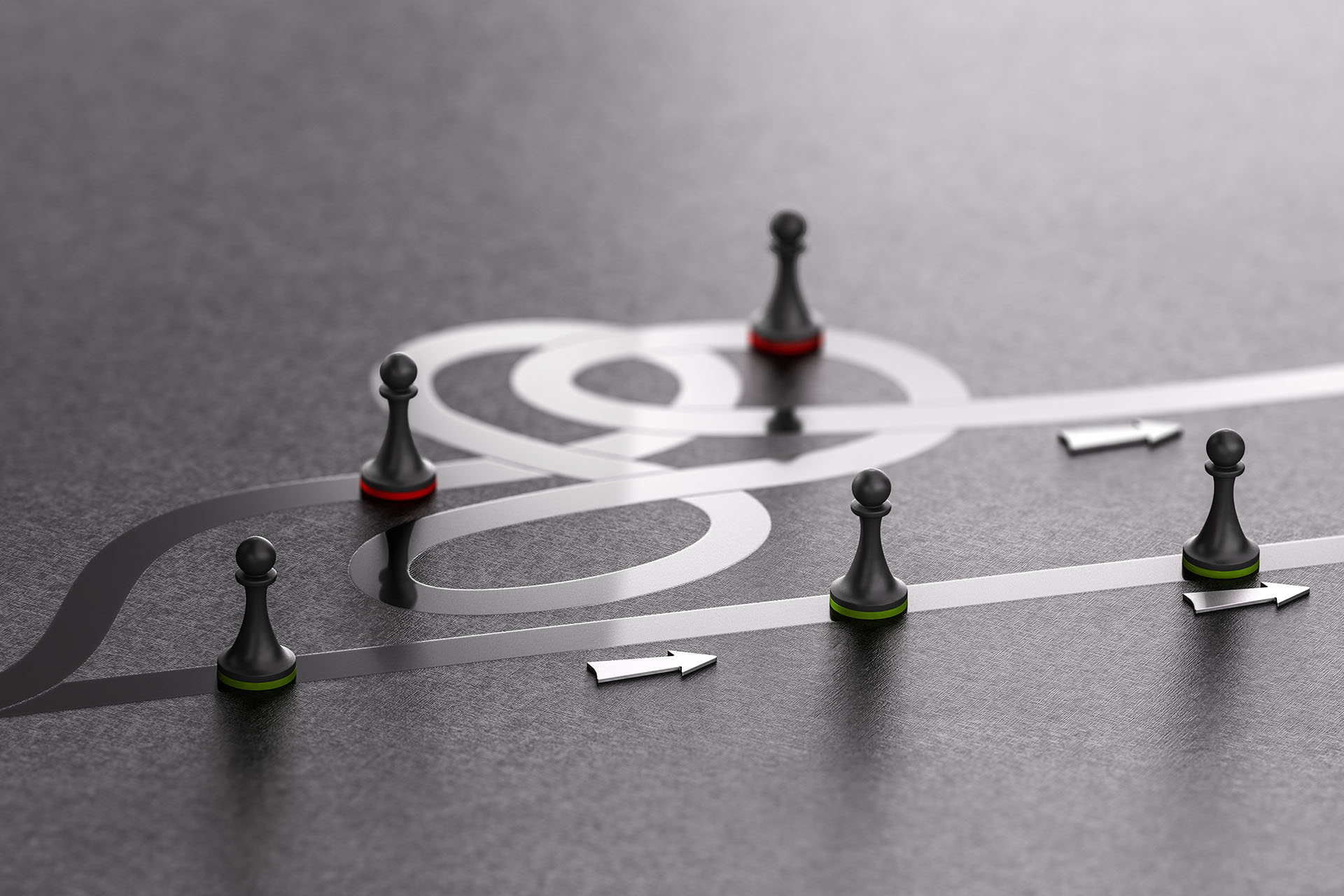 24 Dec

Smaller F&I Menu Can Still Include Appearance Ancillaries

There is a trend in F&I now to work towards a more streamlined menu experience for customers. Information on all popular products is everywhere online and today's customer is more likely to do their own research before engaging with the dealer. Smaller and more focused menu means a faster close for those already 'in the know'.

With a smaller menu, one may wonder if products like appearance ancillaries should make the cut. Short answer? Yes.

Appearance ancillaries, if not already a preloaded offering at your store, should not be jettisoned from your menu. Here's why…

Appearance packages such as interior/exterior, PDR, and tire & wheel are all products that can help insure a better trade-in value for your customers. If they see it from that perspective, it should be an easy sell. And getting a good looking trade in a year or two will be valuable for any dealer.

Upsells become easier if you offer appearance ancillaries at a base 12 month term on all vehicles as a preload. F&I can help PVR by switching them to a 5 or 7 year term for a reasonable cost.

Appearance packages are never a high margin product to offer, so why not offer it on the menu? Consider offering different terms if you can at 1-3-5 years. Many customers will consider a term in conjunction with how long they are financing the car.

A smaller menu lends itself to a faster F&I experience for your customers but it could shortchange your dealership of easy profits by not including the most popular appearance ancillaries.

Click here to see how ExoGloss can help set up these products to add some 'oomph'' to your menu and still make the buying experience a positive one for your customers.