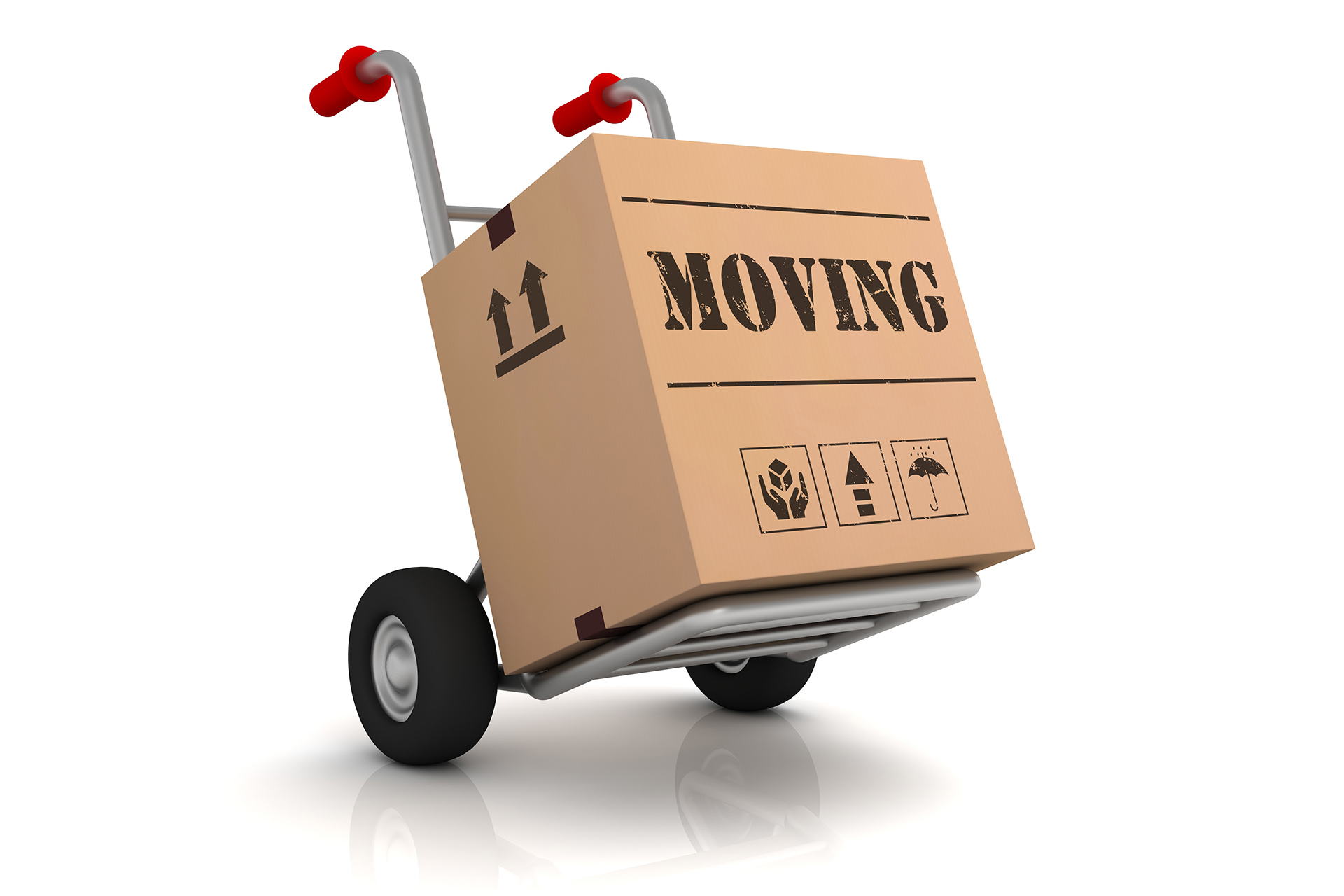 29 Dec

How to Convince F&I That Moving Appearance Ancillaries Out of F&I is Good for Them

F&I managers want to maximize PVR on every deal. That's their sole focus (other than due diligence and getting deals approved) and for good reason especially as dealers are catching up from lost profits due to a pandemic that is just hanging around.

As more dealers consider moving to preloaded bundles as a way to help F&I staff focus on higher margin products, there is liable to be some pushback. After all, they are trained to present a huge menu of products to every customer in an attempt to get as much buy-in as possible. Take away a chunk of those opportunities and there could be a revolt.

Let's take a look at 2 huge reasons why taking appearance ancillaries out of F&I is actually a good thing for them –
Focus on the Bigger Products – This is the most obvious reason as it gives F&I staff a chance to focus their selling efforts on VSC and GAP as higher margin products that drive PVR and their commissions. PDR is not going to help them pay the bills but getting VSC on nearly every deal will. They can take the time to dig in on those products without racing through a bloated menu.
Better Customer Experience/Higher CSI – Not wasting the customer's time with 5-8 products that pay little and may be a tougher sell keeps the deals flowing much more smoothly. Do that and your customers are more likely to rate their experience with F&I higher. The time it takes to get in and out of F&I is always cited as the worst part of the car buying experience. Moving ancillaries out of F&I gives them and their customers the luxury of a less stressed F&I experience.
Appearance ancillaries can easily be added as a preloaded bundle as a Line 1 add to the buyer's order. Using ExoGloss, powered by TruWarranty, gives your store an easy way to add it to every unit with industry-leading claims and administrative support and lower back-end costs to help your dealership maximize profits on every unit sold.
Click here to learn more…you know you want to.