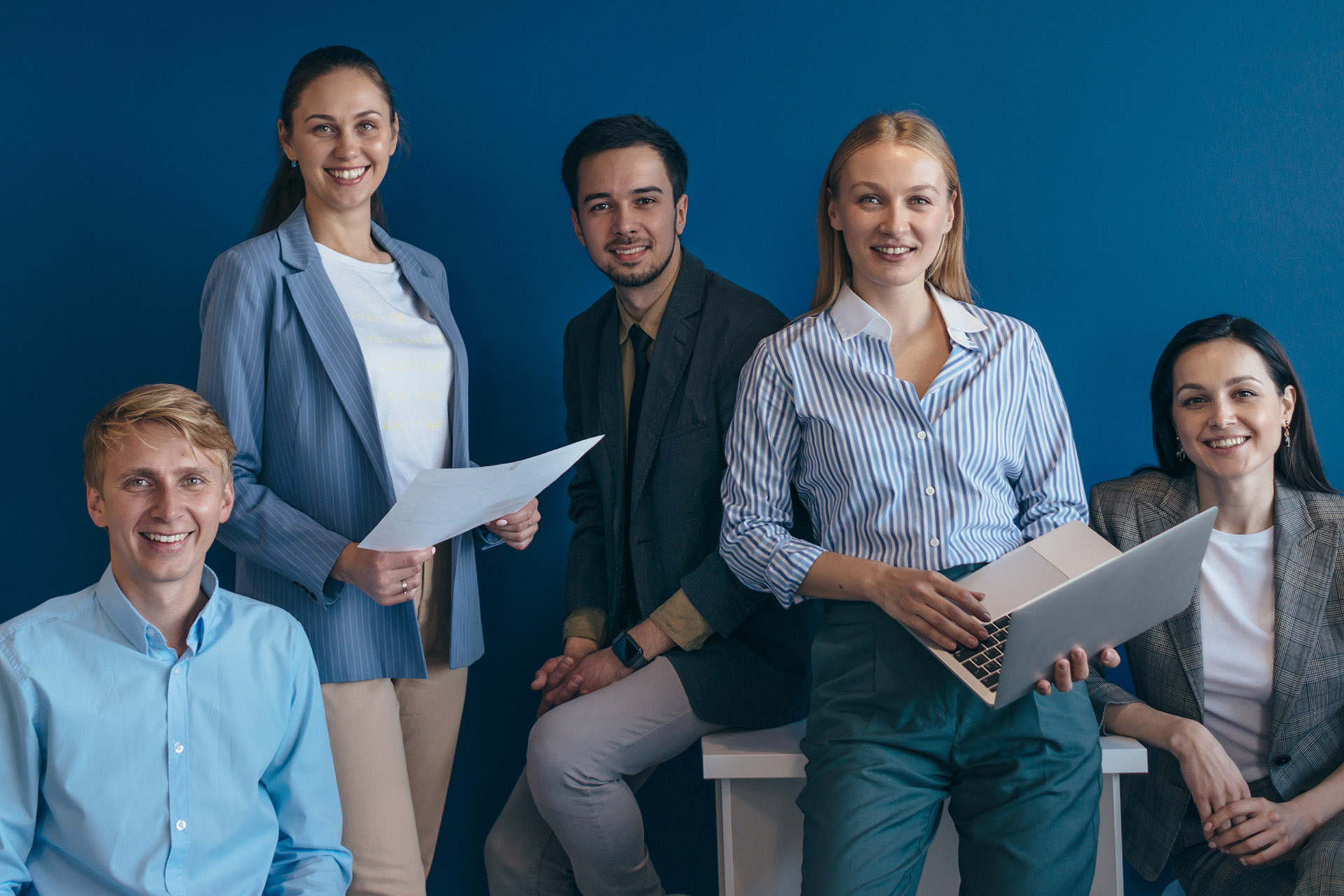 11 Jan

What Dealerships Can Do to Attract Millennial & Gen Z Talent for F&I in 2022

It's been called The Great Resignation or The Great Reshuffle by the media and economists both here and abroad. Workers leaving their jobs in search of something better whether that's remote work in the wake of the pandemic or better pay/conditions.

A survey in late 2021 by Bankrate saw 55% of Americans planning to look for a new job in 2022 and of those, 44% were currently making $80K or more at their current job. That says even high earners are looking for a change, too.

The automotive industry has not been immune to this shift as COVID shuttered showrooms throughout a portion of 2020 and many had to furlough staff. Many left the business and those that stayed had to adjust to the 'new normal' quickly.

Add to that the chip shortage that picked up steam during 2021 and dealerships were once again having to scramble to adjust to unprecedented struggles with both sales and staffing.

What does 2022 look like and how do dealerships manage talent retention, particularly in F&I, and hiring new staff?

Older F&I the Next to Go?

Some experts are predicting a 'gray wave' of resignations/retirements in the next year or two and that will have an immediate impact on the dealership environment.

Many dealerships have F&I staff in particular that fit in the 'Boomer' or 'Gen X' demographic and have many years in the business. For whatever reason, Millennials and Gen Z are not flocking to the dealership space to cultivate a career in F&I even though the pay is higher than most salespeople. It's just not that appealing (for reasons we'll examine later).

If these older F&I personnel leave, dealerships will be left scrambling to replace them with younger professionals and the challenge will become how to tap into what these workers want from a job now.

What can your dealership do now to prepare for older F&I to potentially leave as part of the Great Resignation? Here are a few strategies….

Realistic Compensation 

As F&I managers usually have the highest earning potential in the dealership, keep in mind that Millennials came of age during the Great Recession and their view of compensation is tied to more than just high-stress hustle. They want to know they have steady income especially now with inflation on the rise.

Offer (if you're not already) a salary/commission structure that takes the financial worry away yet still rewards high PVR and CSI scores with strong commissions and bonuses. The days of commission only and/or draws will likely never appeal to today's Millennial or Gen Z job seeker.

Teamwork & Training

Today's younger professionals are looking for growth and a team-oriented environment. Cutthroat sales competition from back in the day wouldn't appeal to anyone now no matter where you are in your career. Make team meetings and mentoring a priority and take the steps to foster an F&I team that truly works together for the department's overall success. Offer department incentives tied to overall monthly performance as this will foster an environment where staff will help each other be better.

Offer training opportunities whether it's in-house or through your F&I 'school' to show new F&I staff that your store wants them to be at the top of their game and not just floundering trying to learn everything by watching another manager work a deal. A defined training program is critical for new staff who have never been in the car business or for salespeople who are stepping up in their career to F&I.

Diversity, Inclusion & Heart

Millennials and Gen Z are generations framed by a more socially aware view of the world and they look for these factors when choosing a career or their next job. If your dealership has not waded into these waters before now, consider it. Offer an environment where all are welcome to join and make training around these topics available and a priority.

Community giving and support is important, too. Dealerships will appeal to these generations with high-profile community outreach through charitable giving, fundraising, and time off for volunteering. Food drives, 5k runs for local charities, or mentoring underserved youth in the community are the kinds of good works that Millennials and Gen Z hold as valuable. Working at a dealership can be lucrative but should be rewarding as well.

Work/Life Balance

No, it's not feasible to work remotely and be an F&I manager. You need to be in the store. That's a given. But what dealerships have to realize is that today's worker is looking for a work-life balance that doesn't spur burnout within the first few weeks of a job.

F&I tends to be the first one there and the last to leave every day…it's just the nature of the position. However, younger professionals will be looking to have a reasonable schedule during the week, not 6 days on, bell-to-bell. Two days off each week (if your store is closed Sundays then offer a day of their choice during the week) and no round the clock. Defined shifts help them feel like they have time in the morning to handle an appointment or time in the evening to be with their family.

Paid vacation should be offered if not already. A couple of weeks each year goes a long way to helping your F&I staff recharge.

Retention? See All of the Above.

You can make the case that all of the above mentioned ways to attract new Millennial and Gen Z talent also apply to retaining those on staff now that may go elsewhere. Consider these changes if retention is a problem now. F&I can be a great career for many that want high income potential and growth opportunities to GM and beyond but if the environment is still operating like it's the 90's, talented job seekers from younger generations will look elsewhere.